You can either contact us using the following information, or use the contact form on the bottom of the site. If you contact us regarding an order, please remember to include your order number.
E-mail: info@monobuggy.com
CVR: DK28181760
We are located at:
Monobuggy
Rosenparken 4
6870, Ølgod
Denmark
Direct Phone: +4529457132
Holland: Please contact

Viking Golf B.V.
Contact person: Stan van Vegchel
Mobile: +31 622 505214
Belgium: Please contact
Didier Dykmans 
+32(0) 484/ 290 290
e-mail: didier@thegolfcompany.be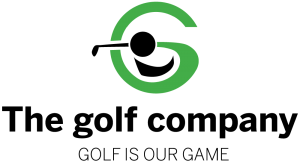 Sweden: Please contact
office: +46(0)8 27 77 80
……………………………………………
Mekina AB
Industrivägen 12
171 48 Solna
Kontaktperson: Kjell Andersson
Norway: Please contact
 Kontaktperson: Tore Halvorsen
FINLAND: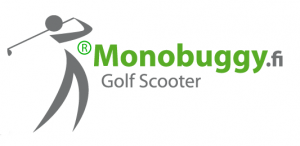 Web-site:  www.monobuggy.fi
Contact person: Raimo Mikkonen.
Phone: +358 40 182 2123
e-mail: rvmikkon@gmail.com
South Africa:
Comiller Sports c. c.
41, Peter Place,
Lyme park,
2021 Bryanston,
South Africa.
Contact person: Mr. Kurt Jensen & Mr. Mervyn Miller
comiller@global.co.za
Phone: +27 (82) 891-6635
---
Contact form: