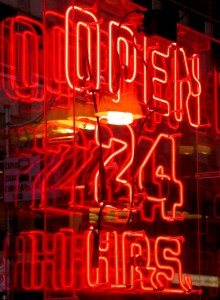 Welcome to our website
We have just opened our website. Our hopes for the site is that it will present our vision, our products and aid our customers to get any assistance they might require.  We are also adding a web-shop in the near future, where you will be able to buy the Monobuggy scooter aswell as different accessories.
Should you have any questions, please feel free to contact us via our contact site.
Also to make sure that you don't miss out on any news, follow us on Facebook. Either by following the link, or by pressing the button on the right.